Austin Apartments Bad Credit ACCEPTED!

AUSTIN APARTMENTS THAT ACCEPT BAD CREDIT

Austin Apartments will work with BAD CREDIT if you know where to go,                           Call Austin Apartments BAD CREDIT ACCEPTED

  We have many AUSTIN APARTMENTS THAT TAKE BAD CREDIT!      

Have you been afraid to go to the NICE APARTMENTS because you don't think you could get approved there? You do NOT have to live in a older dump simply because your credit is not the greatest, even if your credit is really bad, I can get you into a nice newer Austin apartment that would totally blow you away! Maybe you have recently been turned down for an apartment and think you are not going to get in anywhere nice without a no credit check apartment.

STOP THAT NEGATIVE THINKING - We CAN HELP - CALL!  We can also help with Criminal History, Felony or Misdemeanor!

                512 291-7368

All apartments do NOT qualify you the same, I know which ones are easy on credit, and its not always the ones you would think!

I have apartments in Round Rock that accept bad credit, I have apartments in Cedar Park that accept bad credit, Pflugerville, Wells Branch and More! We have many Austin Apartments that take bad credit!

I know IF they even check credit, I know IF they check rental (they do not ALL  check rental) I know IF they verify income (they ALL do NOT) I know things that they will NOT tell you. I have apartments that work with broken leases, I have apartments that work with bankruptcy, I have apartments that work with medical bills, I have apartments that work with bad rental history, and.....

     I have Apartments that WILL work with you!

           100% Totally FREE Service for you!

                      (512) 291-7368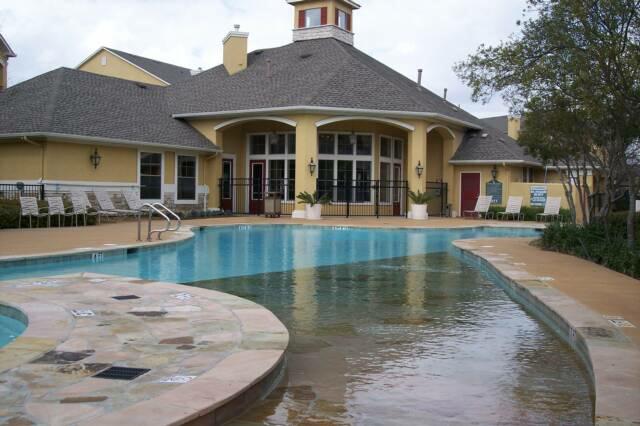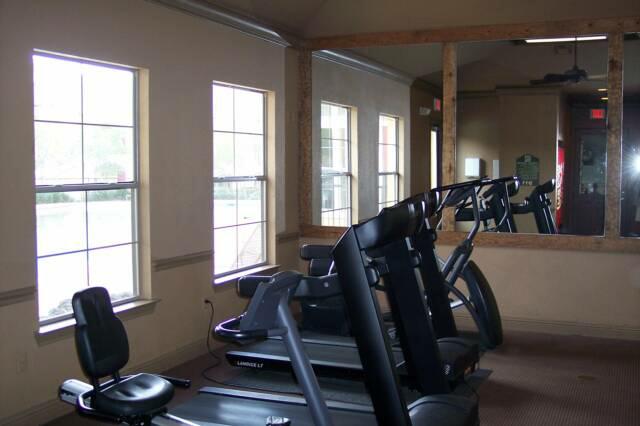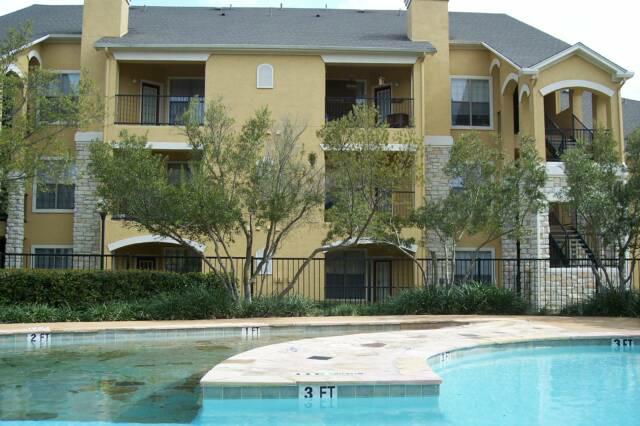 YOU WILL NOT BE DENIED HERE FOR BAD CREDIT!

CABLE INCLUDED!!   WITH HBO!!

r Apartments HERE! LLC 608841

On 183 North Bound side, 2 blocks North of Braker lane!

   WALK IN WELCOME -  JUST STOP BY!